The Great Snow of 2013!
On January 3, 2013 Dad told Scott (and all of dad's office folks) that the snow wouldn't amount to anything and to stop getting excited about it. He said that there would just be a dusting the next morning ...
well, the official weather results said we got 10" (but in dad's defense, mom-D only measured six to eight inches!)
Mom-D took lots of pictures of us playing in the snow (dad doesn't "do" cold very well)
and we thought that we would share some of those pics with all of ya'll!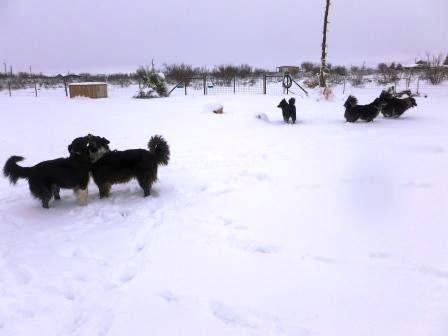 Annie looking Regal!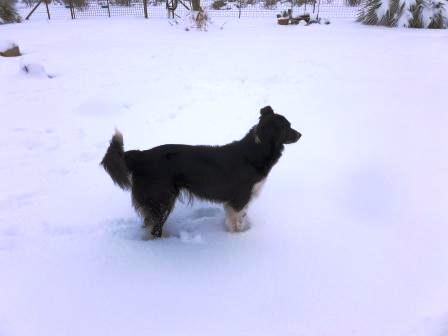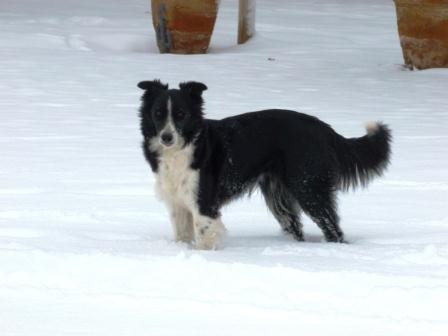 Bubba trying to make a Snow Angel!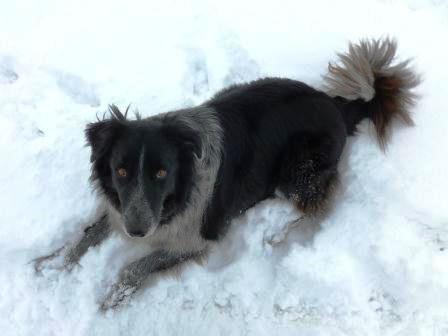 Gall on the prowl and checking up on Mom-D!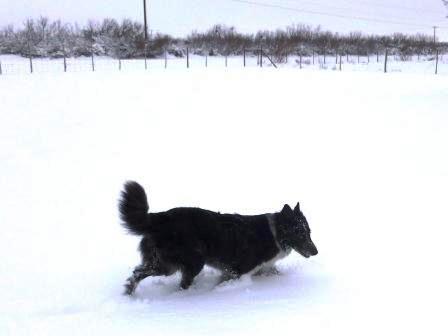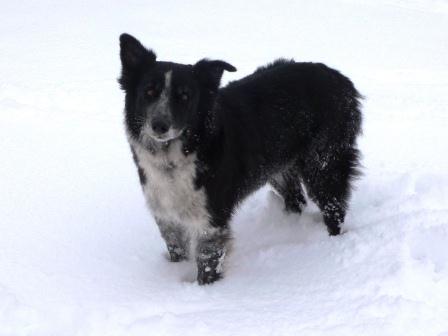 Patches tasting snow (again) and trying to figure out why this is fun!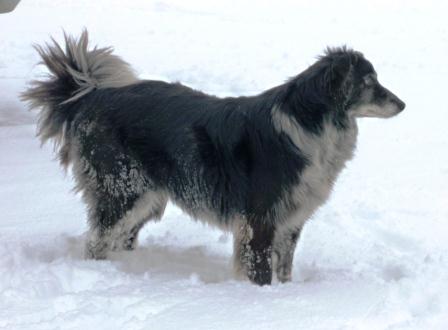 I'm cool! Ohhhhh, rabbit (or mouse ... or something) smell!!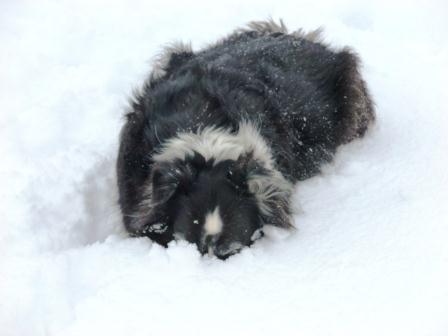 Just playing around!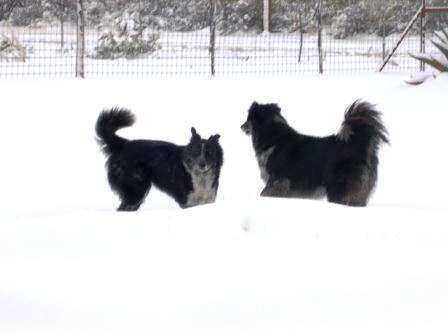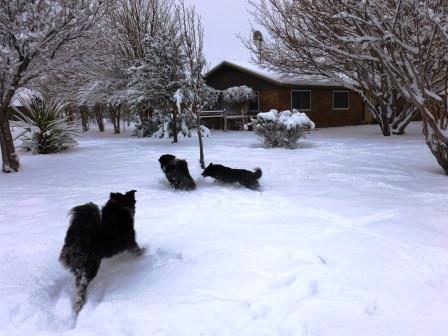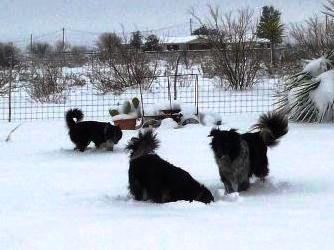 Wow!! This was FUN! Thanks Mom-D for sharing in this with us!
Mom-D took a LOT more pictures of us, we won't bore you with them now, but we will save 'em for later!!
Oh yeah - we would like to wish the most Happiest of Birthdays to Mom D!!!
We love you!!
Annie, Bubba, Gall, Patches, Roo and dad!!