Dad's other Brother from a different Mother (and Dad)!
A Guest Article
By Lucy
Well, let me start out by introducing myself, my name is Lucy. I am 12 weeks old and I live right outside a Temple with MY mom and dad! I have two four legged brothers (Casey and Rusty), three four legged sisters (Dolly, Roxie and Grace), two two legged sisters (T and Cole), and one two legged brother (DA - noooo, not that kind of DA ... he's Don Allen!!) but I am the only BC in the crew!! Dad says that makes me special!!!
Dad also tells me that I also have an aunt and uncle that live somewhere west of here and that they have five "kids" (Roo, Patches, Gall, Annie and Bubba). It seems that we live too far away to go visiting very often. Dad 'splained to me (yeah, he does that A LOT … HEY! I'm only 12 weeks old, ok! Sometimes, we all need a little 'splainin before we can get it all figured out!!) that he and uncle-B have been through all sorts of expeditions (and I imagine have gotten themselves in a few predicaments as well!) – I guess that's what makes them brothers!! He says that I have to get a little older before he fills me in on some of the "juicier" stories (which, he says, are most of them!) because, as all of you know, us kids often repeat everything that we hear (generally at the most inopportune times and places!) and … well … dad doesn't really want to dwell on the past too much right now anyway! He says that today and tomorrow are "The Good Ol' Days!", but adds that he wouldn't trade any of the (mis)adventures and memories of the past for all of the money in the world!!
I also understand that uncle-B changed jobs about a year ago and dad says that this is the most relaxed and happy that he has been in years and we are so happy for him!
Well, it's nap time now, so I gotta go! I really can't wait 'til I get to see west Texas and meet all of the rest of my family. Dad just keeps going on and on about both, so each of them must be pretty special to him! He has shown me pictures, but I want to see for myself!
PS – Dad wrote these words for me cause I can't spell yet, but I can sure write my name!! Love my family!!!!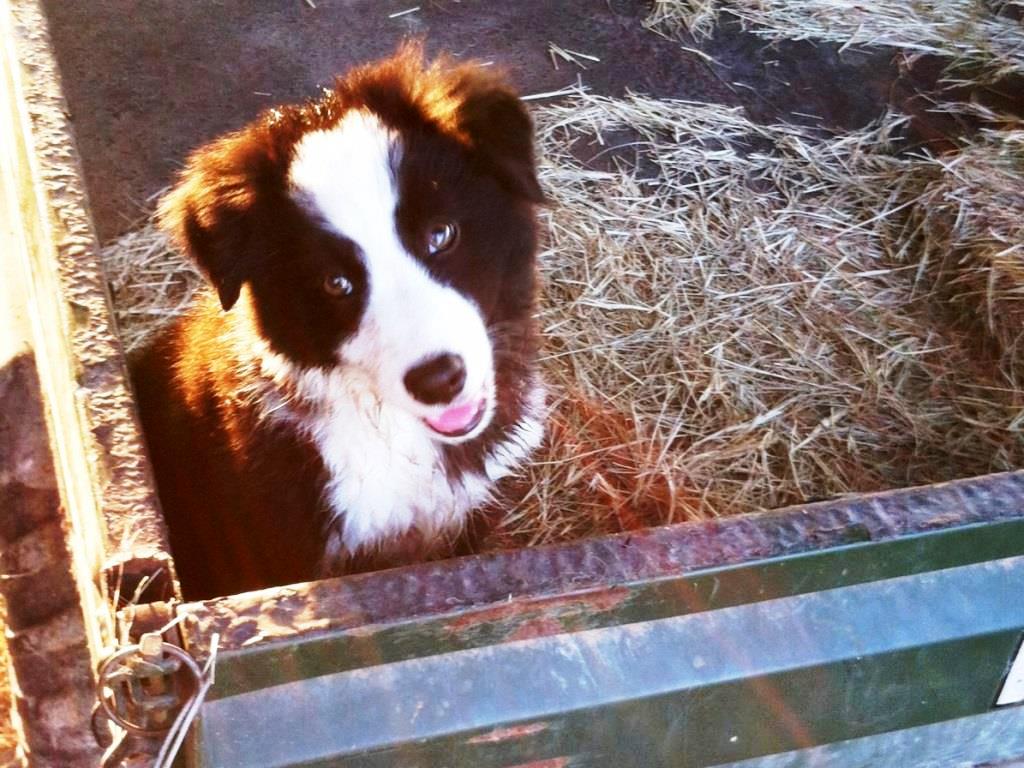 A few quotes that the Webmaster thought were appropriate to this article:
I don't believe an accident of birth makes people sisters or brothers. It makes them siblings, gives them mutuality of parentage. Sisterhood and brotherhood is a condition people have to work at.
Maya Angelou
Nothing makes the earth seem so spacious as to have friends at a distance; they make the latitudes and longitudes.
Henry David Thoreau
No distance of place or lapse of time can lessen the friendship of those who are thoroughly persuaded of each other's worth.
Robert Southey
EDITOR'S NOTE: Great article Lucy! Thank you for being our very first contributing author! We really do appreciate it. And the words that you have written are "boomeranged" right back at you! Your dad and our dad have been buds for a LONG time – 29 years, to be exact (in October, that is!) I understand that our dad helped your dad get one of his first degrees … I think it was an MIP … whatever that is, shortly after they met! And the sign stories!! Haaa … those are some good ones! Has he told you about the little boy at the roping fiesta that called him daddy!! How about the pink shirt situation (that was when our dad met our mom-D!) How about the … what --- oh, yes sir! I guess that can wait for another time. Yes sir, I will wrap this up now. Excuse me for that interruption, anyway, again, we would like to thank Lucy (and all her family) for ALL of their contributions (with this story, and, in general!) and encourage others to contribute their articles! Tell us about ya'lls life's lessons, thoughts and stories!! Peace out everyone!!